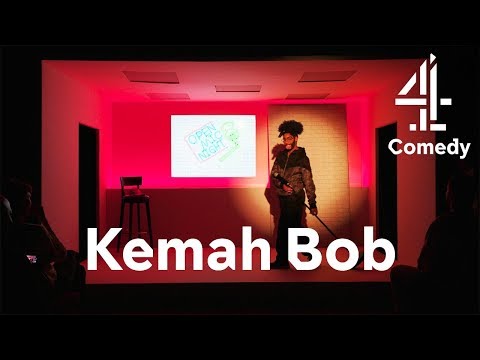 Rapper Test Ease on toxic masculinity
American rapper Lil' Test Ease addresses criticism that he's a misogynistic in this new Channel 4 video.
The outspoken hip-hop star complains that 'people get real sensitive' and 'liberals want everything their way' as he deflects criticism that he's espousing toxic masculinity.
In fact, he says, he's basically a feminist, explaining: 'When I see a bitch form an opinion and she's struggling and she's struggling, I help her form it,'
And the rapper – who bears some resemblance to comic Kemah Bob with a painted-on beard – ends the clip with a track dedicated to 'my president, my country, and all the fine bitches in it'.
Published: 3 Feb 2020
Recent Videos
What do you think?