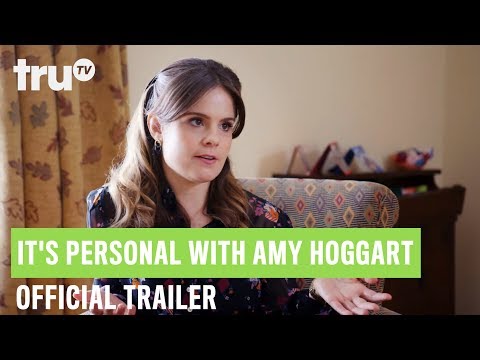 It's Personal With Amy Hoggart
American pay channel TruTV have released a trailer for It's Personal With Amy Hoggart.
In the new series – which will debut on February 26 – she 'attempts to untangle people's everyday issues such as shame, revenge, anxiety, grief' – despite being woefully underqualified.
Hoggart is already known to some US viewers for Almost Royal, a similar faux-reality show for BBC America in which she and Ed Gamble posed as minor members of the royal family.
Her new series is executive produced by Samantha Bee, on whose TBS show she has been a regular correspondent.
'I am so happy everyone outside of our offices now gets to benefit from Amy's extraordinary knowledge that is not based on any medical training,' Bee said in a statement.
'Amy is extremely smart and talented so I know her show can make an impact on the emotional distress Americans are currently facing.'
;
Published: 20 Jan 2020
Recent Videos
What do you think?