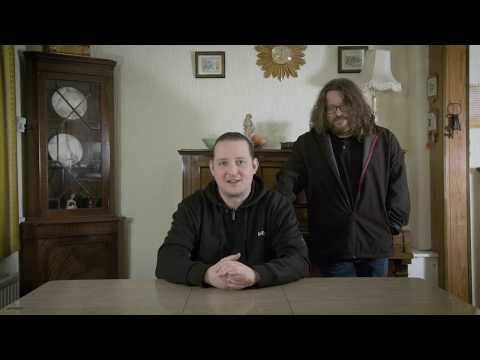 The ParaPod Movie prologue
Ian Boldsworth has released an outtake from their forthcoming ParaPod movie.
The feature-length film is based on the hit ghost-hunting podcast he fronted with fellow comedian Barry Dodds and is receiving a premiere in London tonight for backers who contributed to the crowdfunding.
This prologue introduces the dynamic of sceptic Boldsworth challenging 'gullible believer' Barry Dodds over how to investigate the supernatural.
Published: 7 Jan 2020
Recent Videos
What do you think?