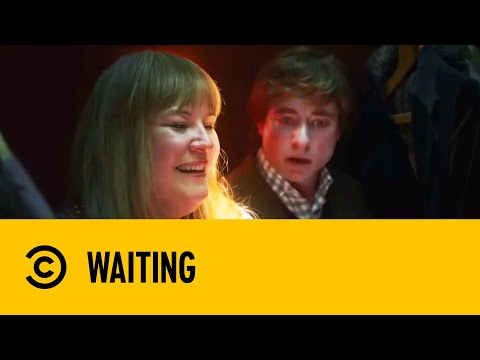 Waiting in a cupboard
A surprise birthday party takes a shocking turn in this new sketch from Plenbs star Ryan Sampson.
Cupboard is the latest in his series of Comedy Central shorts in which he co-stars with Harriet Webb.
In this episode of Waiting, they play a couple of characters – both called Phil – who wind up hiding in the same closet waiting for their friend Julia to return.
Published: 7 Nov 2019
What do you think?