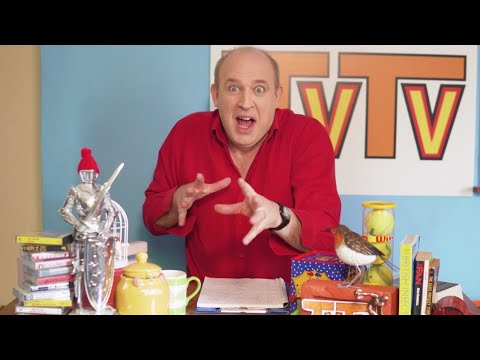 Tim Vine launches a YouTube channel
Tim Vine has launched a new YouTube channel promising a new episode at 8pm every Monday for a year – 'or until I use interest'.
Filmed in his home, with a TVTV logo 'BluTacked on to the wall', episode one introduced fans to the idea of 'Tim Vine Televisual'.
"Well it gets me out the house, doesn't it?' He said. 'Well, not in this case.'
Published: 5 Nov 2019
Recent Videos
What do you think?