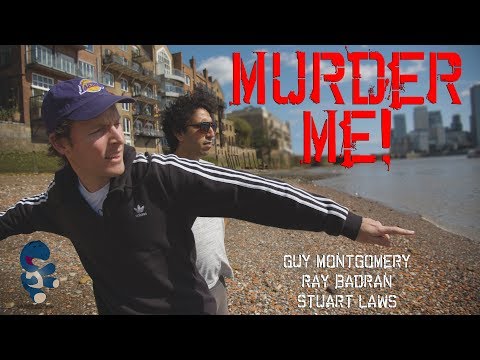 Murder Me!
Comic Guy Montgomery says he's trying to achieve an ambition of being brutally murdered – so his death can be the focus of a Netflix investigative true crime documentary ('not Hulu').
In a new short film, the New Zealander describes moving to London in the hope of increasing his chances and making enemies.
And could winding up his flatmate, fellow comic Ray Badran, be the trigger he needs?
The film, Murder Me!, has been released by independent comedy production hose Turtle Canyon, and directed by Stuart Laws:
Published: 20 Sep 2019
Recent Videos
What do you think?