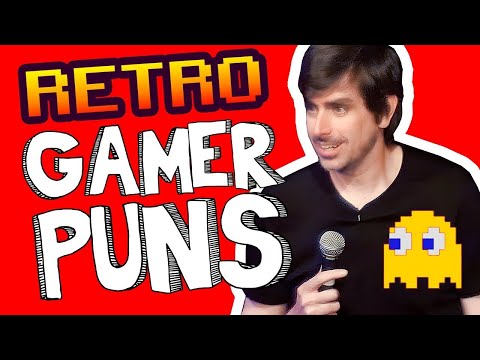 Darren Walsh's video game puns
Somewhere it's been decreed that it's National Video Game Day in the US – so to mark the occasion here's a volley of puns on the subject courtesy of Darren Walsh.
The comic turned to classic games for inspiration when he was invited on Wifi Wars at the 2019 Edinburgh Fringe.
And there are a few computer gags in there for good measure too...
Published: 12 Sep 2019
Recent Videos
What do you think?