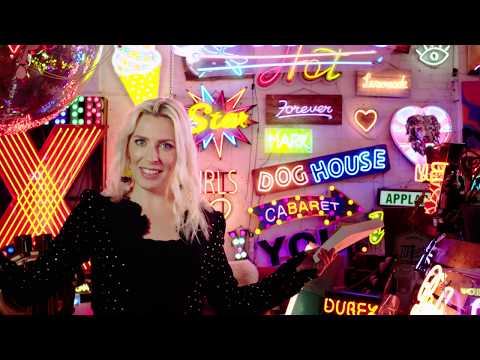 Sara Pascoe explains Sex Power Money
Sara Pascoe explains her new book Sex Power Money in this teaser.
The book, released last week, concentrates on porn and sex work and asks why men are s
She asks: 'Why is there such stigma about sex work in general? Why do people not care about the welfare of the people they masturbate over - and why do some people, despite fighting for autonomy, still expect men to buy them dinner?'
Click here to buy Sex Power Money
Published: 2 Sep 2019
Recent Videos
What do you think?