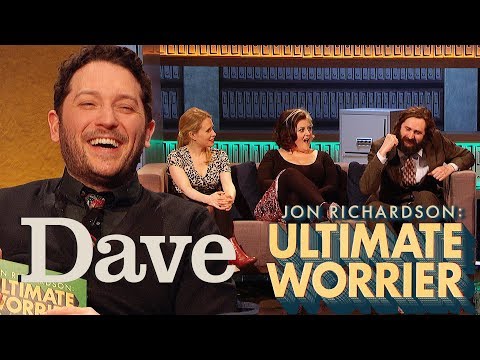 Which of these comedians is a potential psychopath?
A comedian is outed as a potential psychopath on tonight's edition of Jon Richardson: Ultimate Worrier.
The host took a test alongside guests Joe Wilkinson, Lucy Beaumont and Kiri Pritchard McLean.
And Oxford psychologist Kevin Dutton â€" an expert in the field â€" found that one of them scored 29 points out of a possible 33. 'You are in the very high bracket,' the academic said.
Ultimate Worrier returns to Dave for a second series at 10pm tonight.
Published: 3 Jul 2019
What do you think?