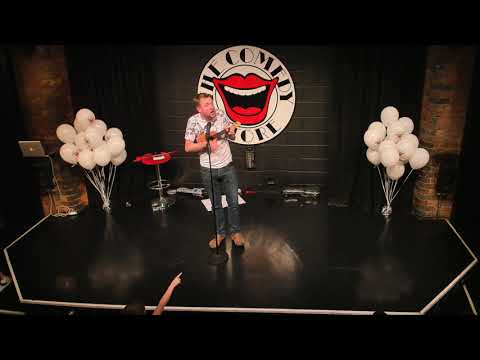 Howard Read leads a children's revolution
Howard Read leads children in a revolution in this clip.
In footage recorded at Comedy Store For Kids in Manchester earlier this year, the comedian delivered a song urging the young audience to rise up against their grown-up oppressors.
But of course there's a sting in the tail...
Published: 14 Jun 2019
Recent Videos
What do you think?