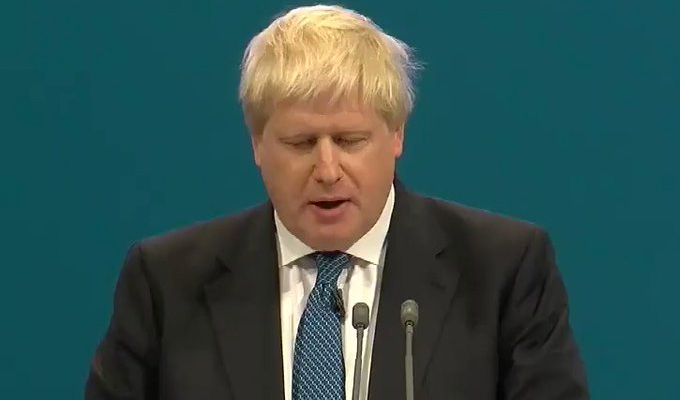 Cassetteboy vs Boris Johnson
Mash-up merchant Cassetteboy has released a new video to coincide with Boris Johnson's entirely expected announcement that he's bidding to be Tory party leader.
The clip being circulated on social media begins: 'When we think about the leadership of the Conservative party, the question that we've got to ask ourselves: is who is the biggest wanker – which is a word I sometimes hear.'
Enjoy:
New! Boris Johnson's Leadership Bid pic.twitter.com/HOwKNjuLSC â€" Cassetteboy (@Cassetteboy) May 16, 2019
Published: 17 May 2019
Recent Videos
What do you think?