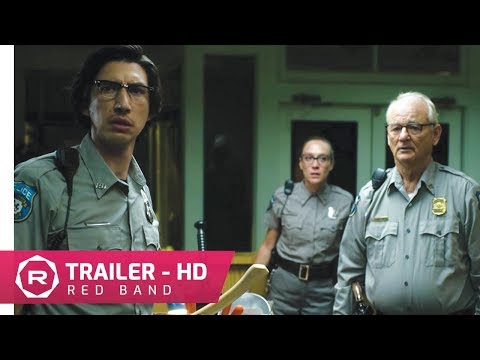 Bill Murray vs the zombies
Bill Murray is to star as a world-weary cop facing a zombie apocalypse int he new Jim Jarmusch movie The Dead Don't Die.
A new 'rad band' trailer has just been published ahead of the movie's official release in US cinemas on June 14. It will then be released in the UK on July 14.
Adam Driver plays Murray's partner with a star-studded cast that includes Chloe Sevigney, Steve Buscemi, Danny Glover, Tilda Swinton, Caleb Landrey Jones, Selena Gomez, Tom Waits, Carol Kane, Iggy Pop and RZA.
Published: 15 May 2019
Recent Videos
What do you think?