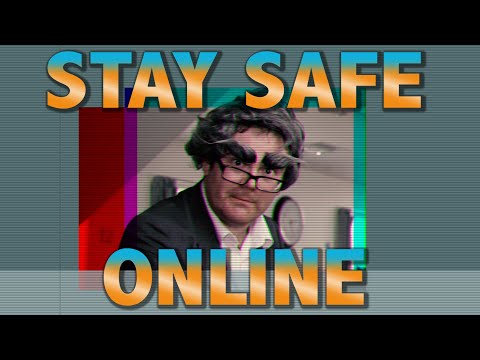 Stay Safe Online
In the first episode of Stay Safe Online, the expert reveals some little-known fans about the so-called 'world-wide web' and urges users to be vigilant of the dangers.
The series is the creation of comics Nick Horseman and Louis Fonseca, also known as Horse & Louis.
Published: 11 Apr 2019
Rex O'Langolin has a surefire tip to avoid cyber crime in a new web series about internet security.
Recent Videos
What do you think?