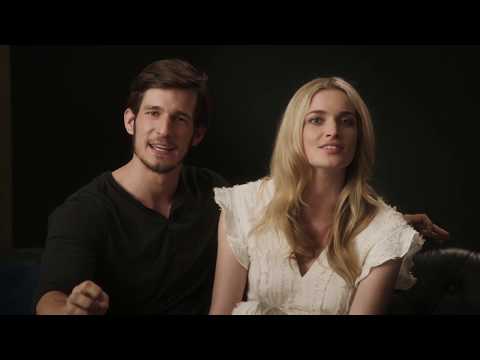 The Social Ones
Here's a trailer for a new mockumentary about the world of social media influencers.
The Social Ones, from writer/director Laura Kosann, focusses on a number of online stars, including the viral food blogger, a'meme god' and a woman who dresses up animals.
'They're vicious people,'one of the characters notes in the two-and-a-half minute teaser.
The Social Ones will premiere at the Cinequest Film and Creativity Festival in California in March.
Published: 23 Jan 2019
Recent Videos
What do you think?