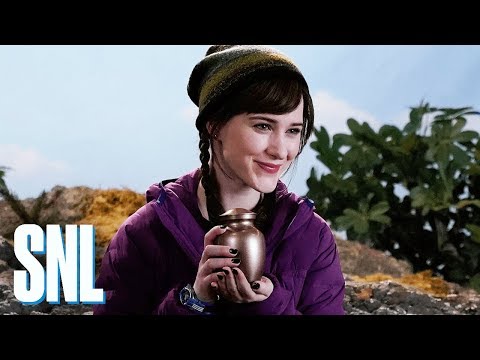 Leave Me Alurn
The 'Leave Me Alurn' is designed to end unwanted small talk when headphones aren't enough.
The Marvelous Mrs Maisel's Rachel Brosnahan – who guest hosted last night's episodes – fronts the spoof advert with the rest of the regular cast:
Published: 20 Jan 2019
Saturday Night Live have come up with the ideal product to stop men hassling women on their own.
Recent Videos
What do you think?