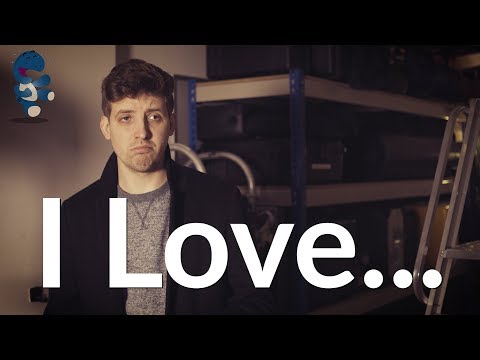 Mark Smith doesn't love much...
Comedian Mark Smith has a lot of things he hates.
In fact, when the web series I Love... asked him to talk about the things he does adore, in keeping with its premise, he could only find negative things to list.
His pet peeves include missing key action because of leaving football matches early, sex scenes in movies and people who are 'too into cars':
Published: 10 Jan 2019
Recent Videos
What do you think?