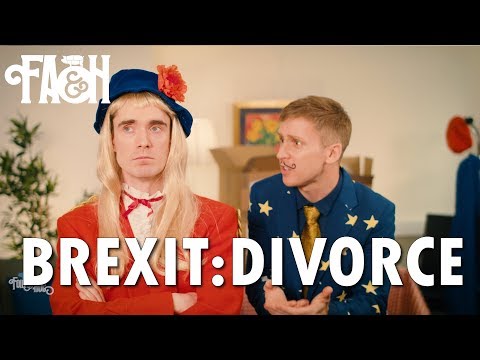 Foil, Arms and Hog explain Brexit
Dublin sketch troupe Foil Arms and Hog explain Brexit in this new sketch.
The trio portray it as a relationship breakup, with the UK having because the EU is 'too controlling' and 'doesn't respect my boundaries'.
'I'm unhappy and I need to be on my own for a while,' Britain asserts as Brussels protests:
Published: 3 Dec 2018
Recent Videos
What do you think?