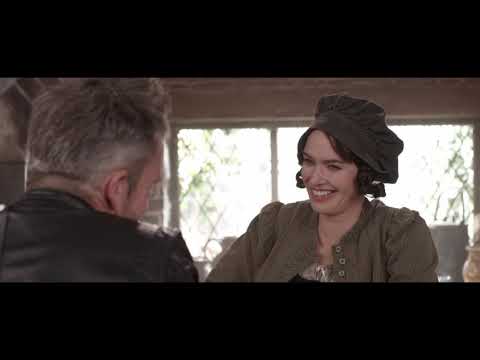 Sally4Ever
Here's the first trailer for Julia Davis's new comedy, Sally4Ever.
In the seven-part Sky Atlantic series, Catherine Shepherd plays the title character, a conscientious office worker who's tiptoed through life avoiding risk and adventure. But that all changes when she meets Emma (Julia Davis), a seductive, charismatic, bohemian actress, singer, musician, poet and author.
Sally ditches her monotonous relationship with her boyfriend David (Alex Macqueen) and embarks on a wild affair with Emma. But barely before Sally's had a chance to catch her breath and put her clothes back on, her new lover has taken over every aspect of her life
The series starts at 10pm on Thursday October 25 n Sky Atlantic and NOW TV.
Published: 5 Oct 2018
Recent Videos
What do you think?