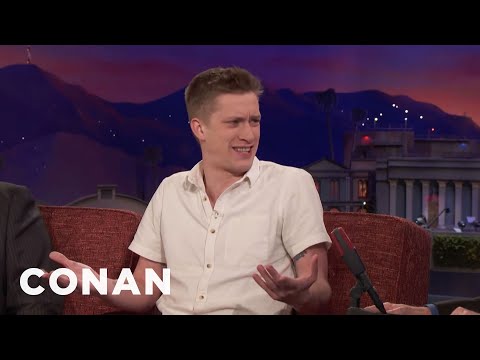 Daniel Sloss on toxic masculinity
Daniel Sloss described how he thinks masculinity is ridiculously funny when he appeared on Conan O'Brien's talk show last night.
He told how men found it impossible to state how they feel about each other except when drunk – and explained the only way for male friends to say they loved each other was that you 'grab the back of their neck and you point and you shout'.
'And that's not an appropriate way to tell someone you love them,' he added. 'I mean if that was your wedding vows...'
The Scottish comic has performed stand-up on the TBS show several times before but yesterday sat on the couch to talk about his Netflix stand-up specials – and why they have caused so many relationship break-ups.
Published: 18 Sep 2018
What do you think?