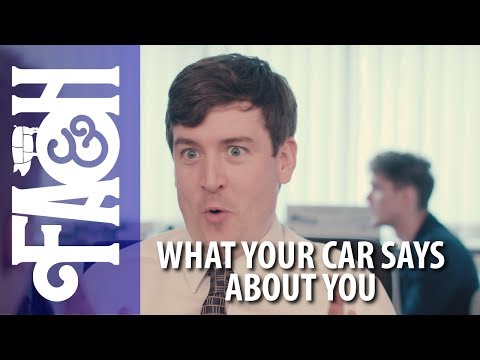 What your car says about you
Irish sketch group Foil Arms and Hog reveal what your car says about you in their latest online skit.
Set in a motor dealership, thee scene suggests Audis are only driven by aggressive pricks, Range-Rovers are designed to double-park outside gourmet delis and that black BMWs are owned by businessmen or drug dealers.
The group releases a new video each week.
Published: 13 Sep 2018
Recent Videos
What do you think?