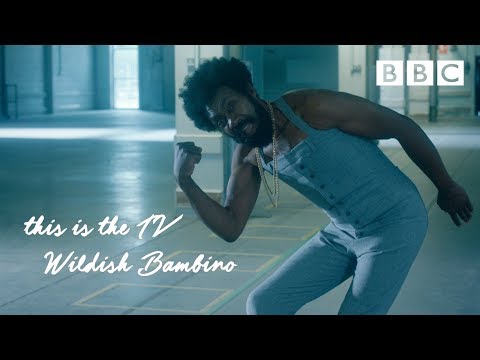 Lenny Henry parodies Childish Gambino
Lenny Henry has parodied Childish Gambino's This Is America video.
His new sketch called This Is The TV laments the decline of broadcast TV in favour of YouTube and streaming services such as Netflix.
It starts with a George Formby character, and goes on to reference some TV greats such as Poldark, Bruce Forsyth, Only Fools and Horses, Little Britain, Catherine Tate and Morecambe and Wise.
A section has characters from period drams such as Peaky Blinder and Downtown Abbey asking, terrified: 'Who's the black guy?' With Henry rapping that the shows were 'reflecting society/not much diversity/LBTQIA' and wondering if TV was still relevant.
The clip has been released - on social media of course – ahead of The Lenny Henry Birthday Show to mark the comic turning 60, which its on BBC One at 10pm on Wednesday.
Published: 21 Aug 2018
Recent Videos
What do you think?