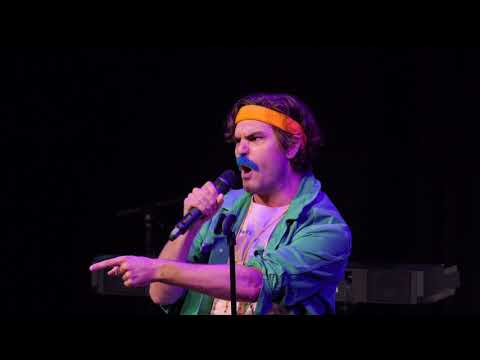 John-Luke Roberts on the missing Spice Girls
John-Luke Roberts shares the one joke he has in his Edinburgh show in today's clip from Chortle's Fast Fringe.
The gag goes: 'I don't know if you've heard but today they've discovered the 24 missing Spice Girls: Mel A and Mels C to Z.'
Luckily, this is only the prelude to his character work, where he acts out some of those missing women.
Roberts' show All I Wanna Do Is [FX: GUNSHOTS] With a [FX: GUN RELOADING] and a [FX: CASH REGISTER] and Perform Some Comedy! Is at Assembly George Square at 17:30.And you can watch extracts from a dozen comedy and variety shows every day at our Fast Fringe showcase in Edinburgh. It's on at 18:40 daily in Pleasance Dome. Tickets.
Published: 9 Aug 2018
Recent Videos
What do you think?