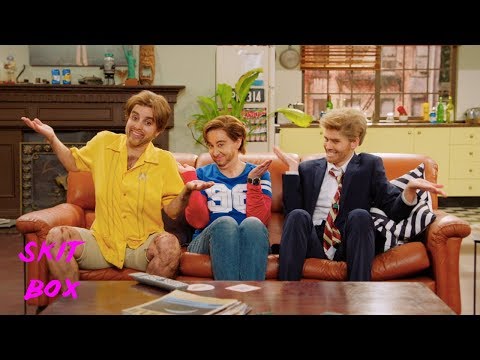 Boys Will Be Boys
No prizes for spotting the US sitcoms parodied in this sketch.
Boys Will Be Boys has been created by Adele Vuko, Sarah Bishop and Greta Lee Jackson to mock the misogyny in many mainstream comedies.
It's about 'three men trying to make it in the world', and in this episode Charlie is having a hard time getting his date to leave:
Published: 13 Jun 2018
Recent Videos
What do you think?