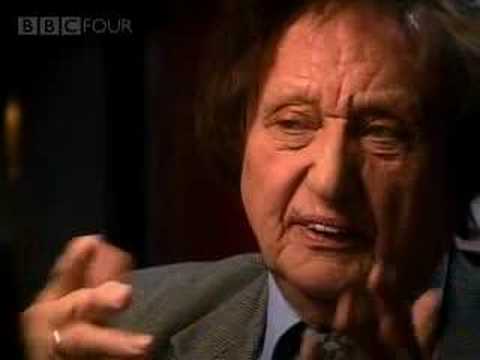 Ken Dodd on jokes
Here is Sir Ken Dodd talking about how he treasures jokes.
It comes from an interview he gave to Dawn French for her Boys Who Do Comedy documentary in 2007.
In it, he says: 'A joke is like a beautiful watch. If you take the back off you see there's balance, there's rhythm and timing.'
'That's what a joke is. It's like a little situation, a little play, all on its own and you mustn't have one word too many or one word too few.'
Published: 12 Mar 2018
What do you think?