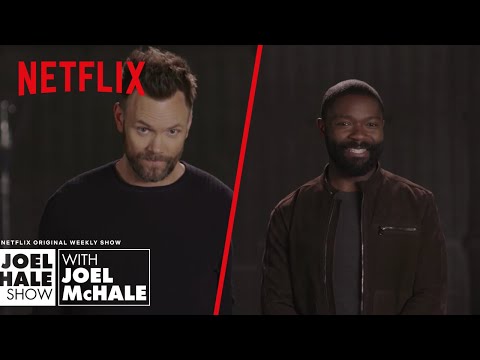 David Oyelowo on the Joel McHale Show
David Oyelowo has bemoaned the humiliations highly actors have to put themselves through on comedy talk shows just to promote their movies.
His complaint came on the comedy talk show Joel McHale hosts on Netflix, when he pointed out how respected thespians were 'forced to sing in cars, read profane Twitter messages and a host of other indignities, mercy to get the word out about their latest project.'
Watch as the British star of The Cloverfield Paradox, Selma and Spooks debased himself to promote his new movie Gringo:
Published: 28 Feb 2018
What do you think?