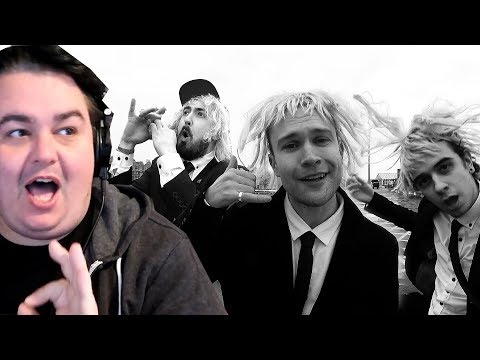 The Midnight Beast on Donald Trump
The Midnight Beast have turned to politics with their latest video â€" mocking Donald Trump.
The musical trio rewrote Lukas Graham's 7 Years to mock the US president in the new song.
It came after fellow YouTuber Daz Black 'demanded' the group, comprising Stefan Abingdon, Dru Wakely and Ashley Horne, take on Trump.
Here it is:
Published: 13 Nov 2017
Recent Videos
What do you think?