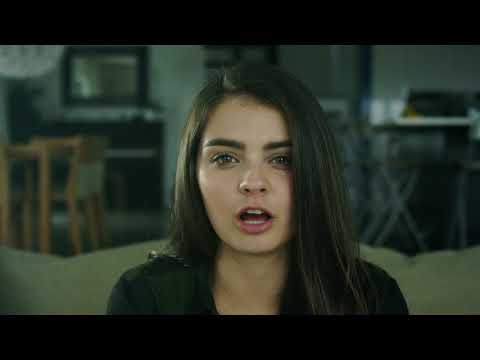 The Rubberbandits: Sonny
The Rubberbandits have just released a powerful new song about suicide.
Comedy duo Blindboy Boatclub and Mr Chrome have taken a serious turn with Sonny, with its stark video and starker lyrics, with a chorus that implores: 'Sonny, Oh Sonny, don't go hanging yourself, it isn't your time to die.
The song lists reasons sometimes given when people take their own lives, starting: 'He isn't lonely or addicted to drugs, he doesn't owe his mother's money to thugs, he's not an alcoholic, he isn't depressed, and he's going to break a lot of hearts when he hangs himself.' And it gets bleaker from there:
• The Samaritans are on 116 123 or email jo@samaritans.org
Published: 11 Sep 2017
Recent Videos
What do you think?