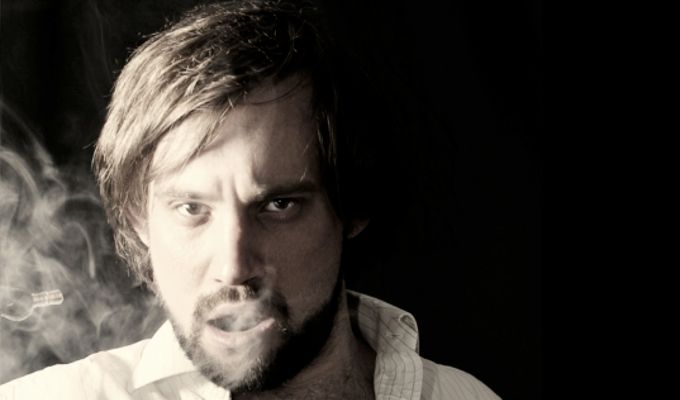 Naz Osmanoglu's guide to Scottish food
Comic Naz Osmanoglu has recorded a alternative guide to Scottish food for visitors to the Edinburgh Fringe.
It was made for The Times, in what's believed to be the first ever comedy sketch the newspaper has shot in Edinburgh.
In it, he discusses delicacies such as haggis, neeps and tatties and deep-fried pizza.
Here's the clip:
.
Published: 15 Aug 2017
Recent Videos
What do you think?