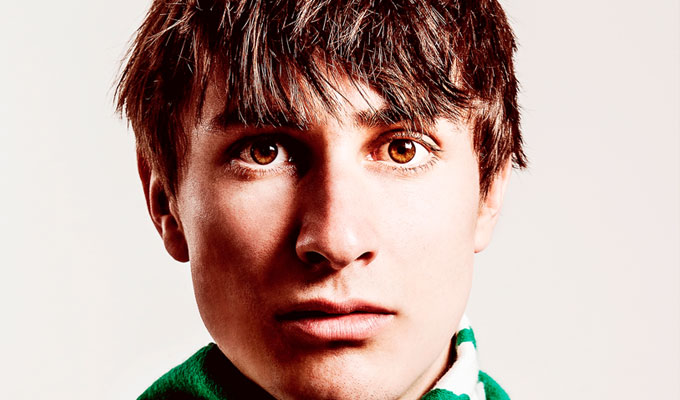 Comedy Central launches Tom Rosenthal's Absolutely Fine
Comedy Central has launched Absolutely Fine, a series of comedy shorts about 'millennial mishaps' from Tom Rosenthal.
The comedian stars, directs and wrote the five episodes that explore the minor stresses that come with a comparatively easy life and a sense of entitlement: from trying tom maintain a five-star Uber rating to an awkward encounter with the boiler repair man.
The series co-stars Celeste Dring, James Acaster, Javone Prince, Thomas Gray, Lizzie Daykin and David Trent.
All five episodes have been released today, starting with this one:
Published: 6 Apr 2017
What do you think?