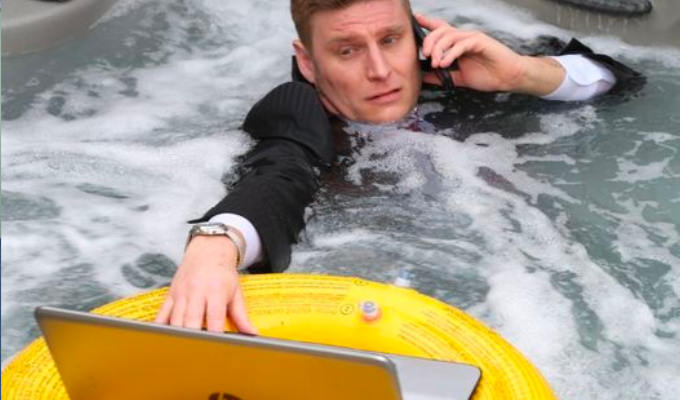 Scott is a diagnosed stress head, he's tried everything, but nothing seems to work. He's trying his best to live with it, but that is proving to be a challenge. The only comfort is that he knows he's not alone. We are all under pressure, life is manic, we seem to be in constant demand.
Have we now reached the point where we've all forgotten how to relax?
Upcoming Dates
Sorry. We have no upcoming listings for Scott Bennett: Relax.
This comic also appears in: