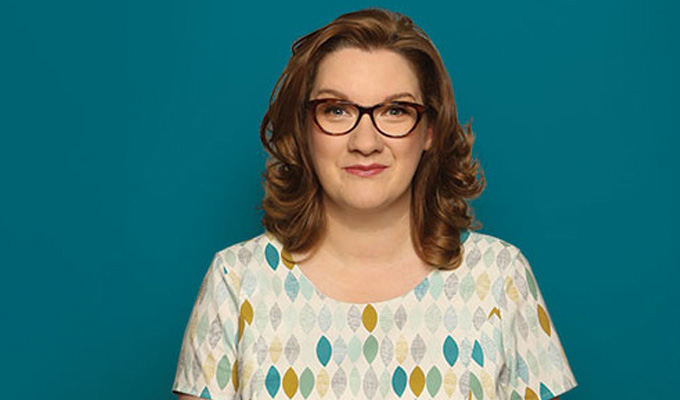 In the past when you put Sarah Millican outside, she asked things like: 'Why? Where is the taxi? Do I need a cardie?' and said things like: 'There'll be wasps. I've nothing to sit on. Is that poo? Can we go home?'
But things have changed. Now she has outside slippers. She can tell a chaffinch from a tit (hey). But she still can't tell if it's an owl or her husband's asthma.

Sarah Millican is venturing outside. Bring a cardie.
Upcoming Dates
Sorry. We have no upcoming listings for Sarah Millican: Outsider.
This comic also appears in: