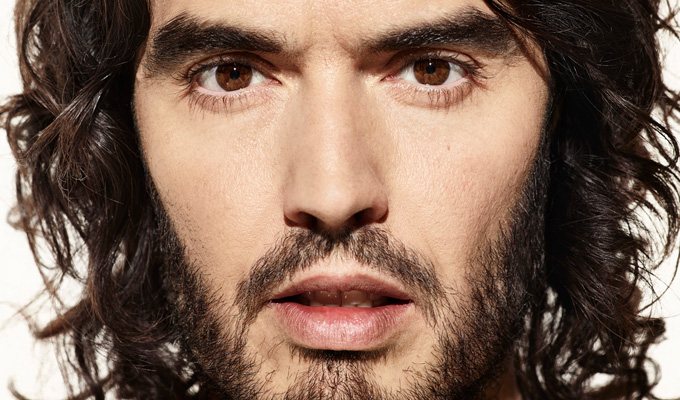 What is real? Who are we? What is the solution? And where did this baby come from?
In Russell Brand Exposed the controversial comic explores these themes along with media, politics, sex, fatherhood and death.
And I should know, because I am him.
Upcoming Dates
Sorry. We have no upcoming listings for Russell Brand: Exposed.
This comic also appears in: