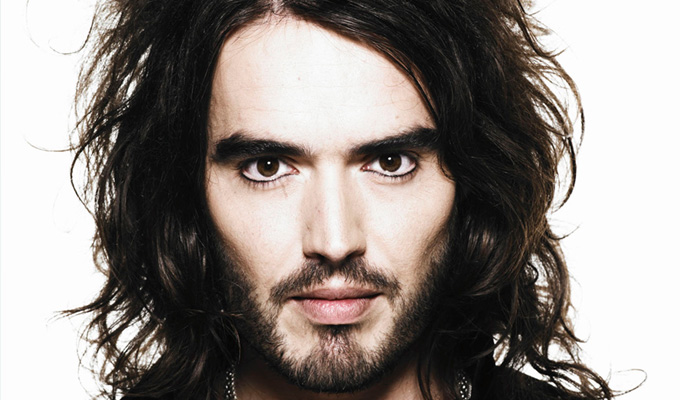 Russell Brand: Messiah Complex
Show type: Tour
Starring: Russell Brand
Messiah Complex is a mental disorder where the sufferer thinks they might be the messiah. Did Jesus have it? What about Che Guevara, Gandhi, Malcolm X and Hitler? All these men have shaped our lives and influenced the way we think.
Always pushing the boundaries beyond what is both politically and culturally acceptable, catch Russell Brand as he looks at the importance of heroes in this age of atheistic disposability.
Upcoming Dates
Sorry. We have no upcoming listings for Russell Brand: Messiah Complex.
Reviews
It's almost impossible to discuss Russell Brand without mentioning his image: the hedonistic Shagger of the Century with the Jack Sparrow dress sense and hobo…
8/10/2013
This comic also appears in: