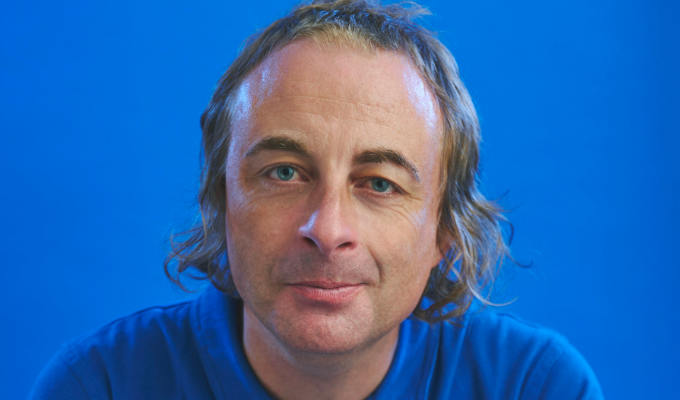 Paul Foot: Dissolve
Show type: Tour
Starring: Paul Foot
In his new show, Paul will be breaking new ground as a comedian and as a person. Never has he been so vulnerable, honest and happy. You may ask yourself what his secret is, but you will have to hear it from the man himself.
In the year 2022 AD something momentous changed for Paul, and in this show he will reveal how he discovered the secret of life on the outskirts of Lancaster. Inevitably he does get distracted by King Tutankhamun, the House of Lords, Sir Cliff Richard, officious lollipop ladies and what Jesus might have achieved if he'd been a plumber.
Life is a stress: full of rushed breakfasts, angry people, internal conflict, and Jacob Rees-Mogg. But what happens when everything you thought was important – your problems, grievances against others, your very identity – simply disappears?
Reviews
Have you ever seen a comedy show where something was left unexplained? Where the performer didn't make their thematic subtext, no matter how clever, explicit…
11/08/2023
This comic also appears in: