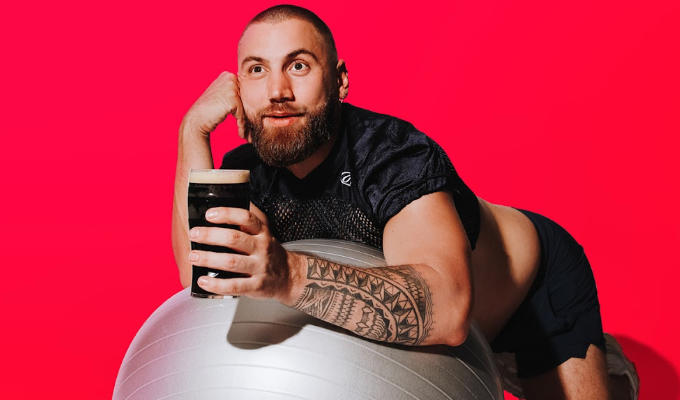 Morgan Rees: Turning Thirsty
Show type: Tour
Starring: Morgan Rees
Morgan Rees is officially 30 and hitting this milestone birthday has got him thirsty…for life. In his debut UK tour, Turning Thirsty, Morgan is vowing to live his next decade authentically as a proud bisexual man, but not before celebrating the trials and improvements of his experimental 20s.
Covering everything from a cringe-inducing mishap on a nudist beach, making his Mum menopause-busting edibles, his partner's emasculating magic wand, to his admittedly unique dating icks (porridge lovers beware).
Strap in for a unique journey all about unshackling shame and embracing the power of Pride. Also, there will most definitely be jokes about bumming.
This comic also appears in: