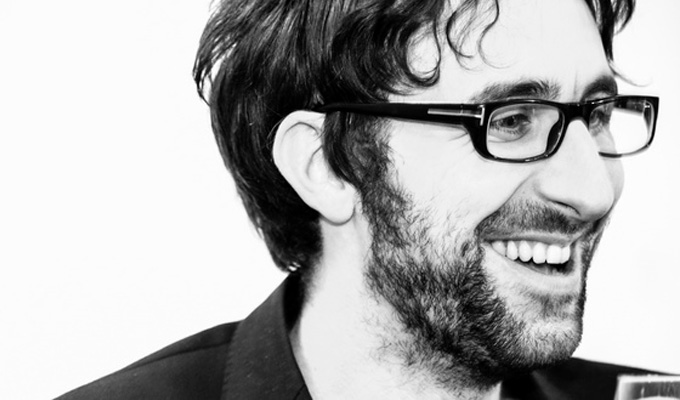 Mark Watson: I'm Not Here
Show type: Tour
Starring: Mark Watson
A seemingly minor problem at an airport is the starting point for a spiralling examination of identity in the digital age and search for meaning in our lives. But with an enormous number of jokes, luckily, as well as Watson's customary flailing, chaotic audience interactions and all sorts of other fun.
In short: if you like comedy, but you don't come and see this, you're acting very oddly.
Upcoming Dates
Sorry. We have no upcoming listings for Mark Watson: I'm Not Here.
This comic also appears in: