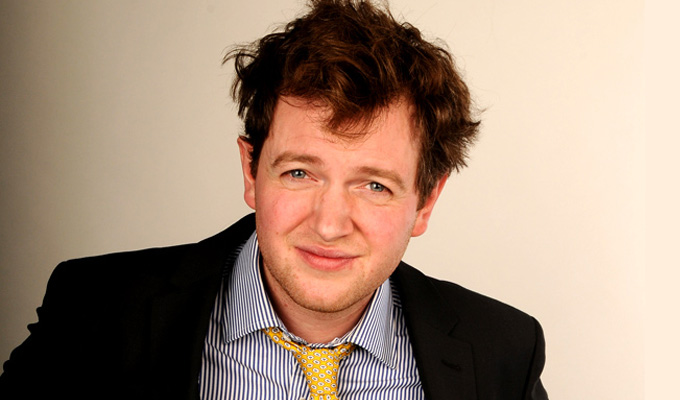 MIles Jupp Is The Chap You're Thinking Of
Show type: Tour
Starring: Miles Jupp
In this show Miles will be discussing/ranting/describing: himself, you, domestic imprisonment, fatherhood, having to have opinions, hot drinks, the bloody government, bad balance, housing, ill health, the ageing process, navigation, other people's pants and, inevitably, a number of other things.
Pretty spicy stuff, I'm sure you'll agree. Bits of it will be quite mild-mannered, and some of it will probably be a tad on the stroppy side. It's a man, standing on a stage, facing an audience, talking about some things and ultimately aiming to cover the cost of his white goods.
Upcoming Dates
Sorry. We have no upcoming listings for MIles Jupp Is The Chap You're Thinking Of.
Reviews
Miles Jupp doesn't immediately do much to thwart expectations.
12/02/2014
This comic also appears in: