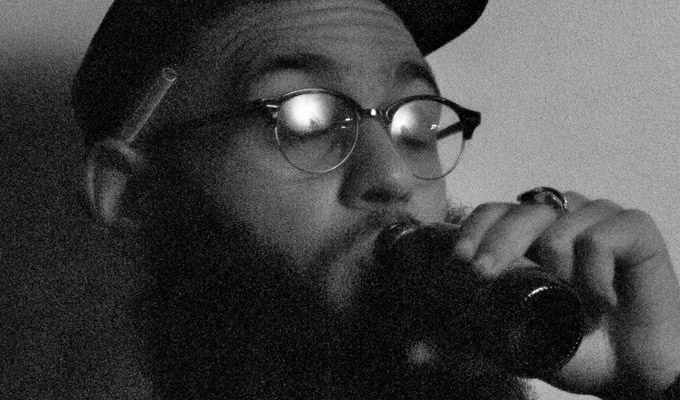 Jamali Maddix: Strip Club Einstein
Show type: Tour
Starring: Jamali Maddix
Critically acclaimed comedian and host of Vice's Hate Thy Neighbour and Channel 4's Adventures in Futureland, Jamali Maddix is heading out on tour again.
The new show reflects on tales from the front line of social change and uncomfortable home truths.
Upcoming Dates
Sorry. We have no upcoming listings for Jamali Maddix: Strip Club Einstein.
Reviews
Strip Club Einstein is a good title for Jamali Maddix, a comic who is at once a wastrel and an intelligent and astute social philosopher.
30/01/2020
This comic also appears in: