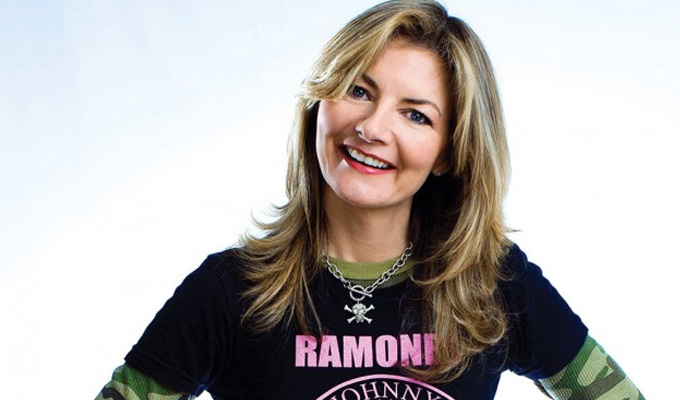 Jo Caulfield: Disappointed In You
Show type: Tour
Starring: Jo Caulfield
Life is full of disappointments. From the spirit-sapping grind of family life to the angst of getting a bikini wax, disappointments comes at every turn – and on every scale. From dating, relationships and divorce, to things that should be simple, straightforward and fun (like booking a holiday or joining a pub-quiz team) – everything has the potential to turn into a massive argument and a major disappointment.
Award-winning stand-up comedian Jo takes a humorous look at life's potential traps, what can go wrong and how to deal with them (or, in some case, how to make everyone else suffer with you).
Upcoming Dates
Sorry. We have no upcoming listings for Jo Caulfield: Disappointed In You.
This comic also appears in: