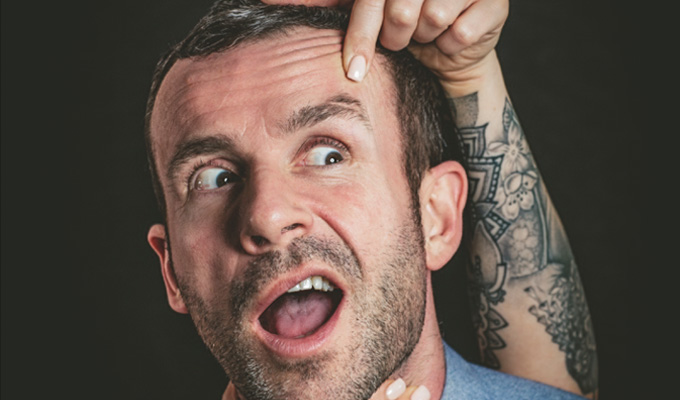 Gary Meikle: The iBrow Guy
Show type: Tour
Starring: Gary Meikle
Scottish Comedy Award-winner and viral sensation Gary Meikle is back with a bang and new brows after racking up more than 100 million views with a rant about his daughter's eyebrows.
During his second show, he'll guide us through eyebrow etiquette, logic and laws and how he feels about being known forevermore as the eyebrow guy.
Gary as ever will always draw on his relationships with his girls but this time we'll get more of an insight into the workings of his mind, his thoughts and opinions on things he dare not verbalise until now.
Upcoming Dates
Sorry. We have no upcoming listings for Gary Meikle: The iBrow Guy.
This comic also appears in: