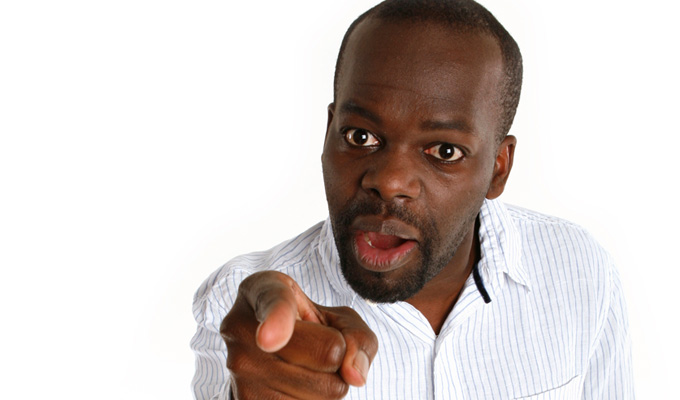 Daliso Chaponda: What The African Said...
Show type: Tour
Starring: Daliso Chaponda
Debut tour from the Malawian-born comedian who came third on Britain's Got Talent 2017.
The show is about recent news, old news, fake news, and stories that were never quite but was ALMOST news. It is also a show about the things we say to each other; gossip, tall stories and of course declarations of love.