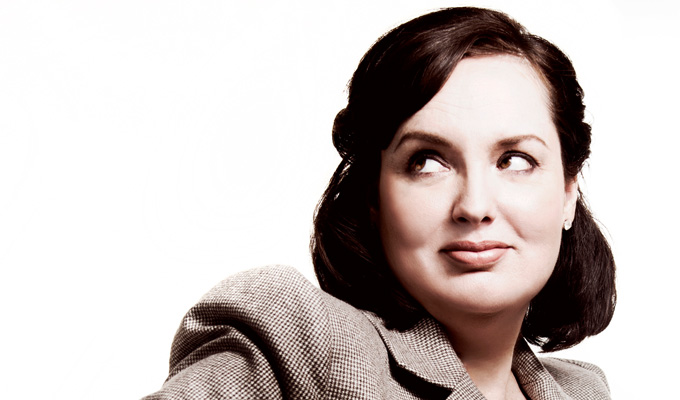 On the back of her hit BBC Radio 4 comedy series of the same name, comedian Deborah Frances-White takes to the road sharing her true life tales.
Adopted as a new-born baby and raised as a Jehovah's Witness, in late 2012 – having knocked on enough doors and moved half way across the planet – the now atheist stand-up comedian stumbled across some information about her birth-mother and went on a round-the-clock and round-the-world treasure hunt, drawn into her past like a magnet.
Upcoming Dates
Sorry. We have no upcoming listings for Deborah Frances-White: Rolls The Dice.
This comic also appears in: