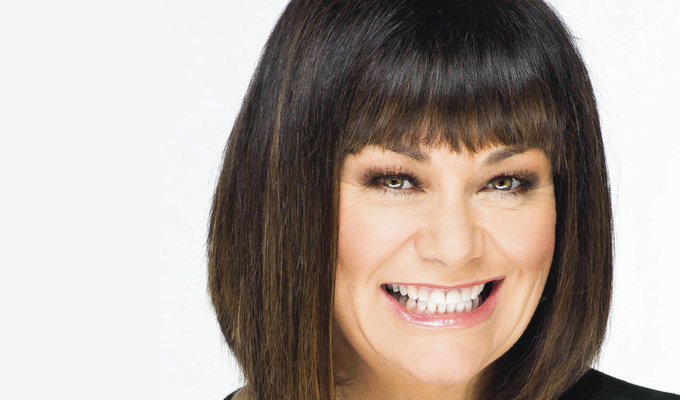 Dawn French: 30 Million Minutes
Show type: Tour
Starring: Dawn French
30 Million Minutes will consist of various delights and riches, with the odd irksome tribulation thrown in, as Dawn takes audiences through the various lessons life has taught her, and the things she knows for sure.


Book for this show NOW, because Dawn French is convinced it won't be long before she is far too doolally to perform it.
Upcoming Dates
Sorry. We have no upcoming listings for Dawn French: 30 Million Minutes.
Reviews
She called her show 30 Million Minutes to mark how long she's been alive, but Dawn French has been on the road with her autobiographical anecdotes for so long…
13/11/2015
Whatever it takes to make the leap from jobbing entertainer to national treasure, Dawn French has done it with the apparently effortless grace of the prima ballerina…
26/06/2014
This comic also appears in: