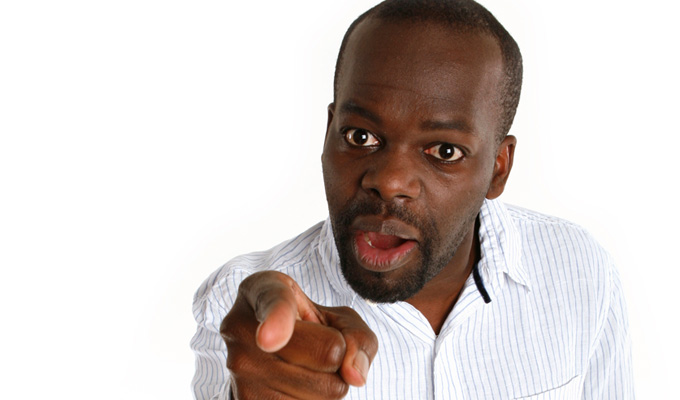 Daliso Chaponda is an African comedian but his comedy career has been built on jokes about Westerners. His first three shows were predominantly critiques of the insane behaviour of westerners. He still thinks Westerners are crazy but for his latest one man show he's focusing his humorous eye on Africa. Westerners are insane but to be perfectly honest, Africans are even crazier.
Corruption, tribalism, colonialism, HIV epidemics, absolute dictatorships, ivory smuggling, witch doctors... Daliso's latest show covers all these and more subjects. Laughrica has already been across Africa and now it's coming to the UK.
Upcoming Dates
Sorry. We have no upcoming listings for Daliso Chaponda: Laughrica.
This comic also appears in: