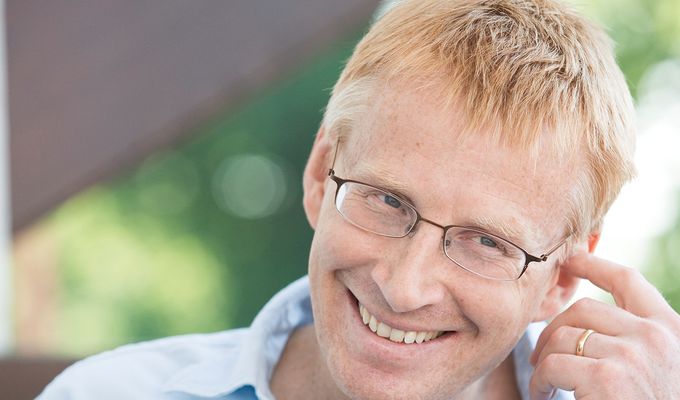 Dr Phil Hammond: Games To Play WIth Your Doctor
Show type: Tour
Starring: Phil Hammond
Medicine is jolly serious, life and death, pain and suffering, pills and needles.
But wouldn't a trip to the doctor or a rush up to A+E be much more fun if it was a game? In his BRAND NEW show, Dr Phil – a campaigning journalist and the only comedian to have appeared at a public inquiry – turns the whole of medicine into a succession of games for you to play with your doctor. What's the diagnosis? What's the misdiagnosis? Why are you doing that to me doctor? How long have I got? And when did you last wash your hands?
Learn how to sing your symptoms, sniff a thermometer, diagnose your doctor, arm wrestle for drugs, get passed the bearded receptionist and get out of the NHS alive – all through Dr Phil's highly subversive guerrilla tactics, some of which may be counter-productive. But at least they're not boring.
Upcoming Dates
Sorry. We have no upcoming listings for Dr Phil Hammond: Games To Play WIth Your Doctor.
This comic also appears in: