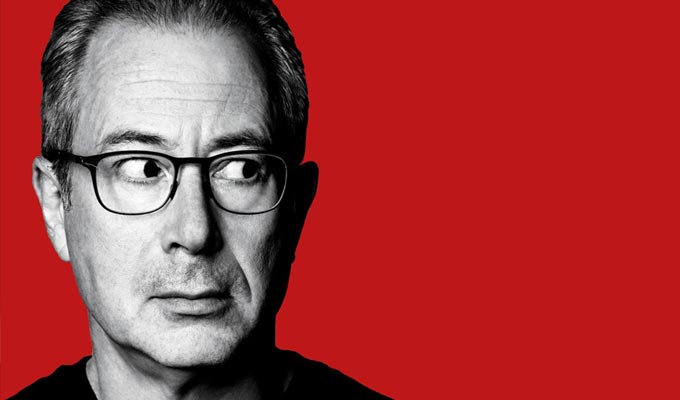 Ben Elton Live 2019
Show type: Tour
Starring: Ben Elton
More than 30 years ago, Ben Elton exploded into the national consciousness hosting Channel 4's ground breaking Saturday Live. Now, after a 15 year absence, the Godfather of modern stand-up returns to the medium he did so much to define. Back on the road with an all new stand-up show, Ben promises to try and make sense of a world which appears to have gone stark raving mad.
As Ben says: 'The last time I toured I was still smarter than my phone. Things have definitely taken a funny turn.'
Upcoming Dates
Sorry. We have no upcoming listings for Ben Elton Live 2019.
Reviews
What is Ben Elton's place in the world? At 60 years old and 15 years away from the front line of live comedy, can the stand-up who made his name by being radical…
1/10/2019