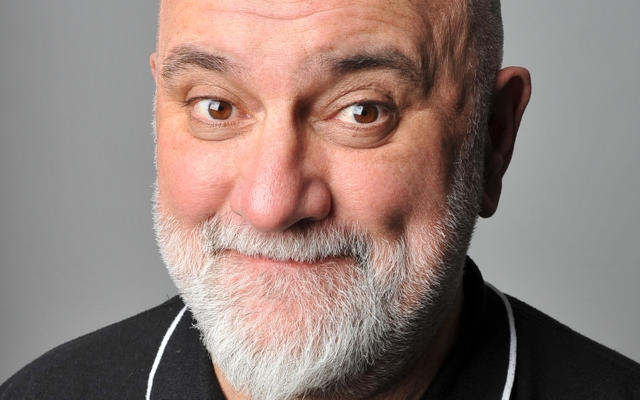 Alexei Sayle: Thatcher Stole My Trousers
Show type: Tour
Starring: Alexei Sayle
Alexei Sayle best selling author, comedian and actor will be reading from the second volume of his hilarious and thought-provoking memoir.
Fascinating, funny, angry and entertaining, it is a story of class and comedy, politics and love, fast cars and why it's hard to foul a dwarf in a game of football. There will also be questions, and answers, and shouting.
Upcoming Dates
Sorry. We have no upcoming listings for Alexei Sayle: Thatcher Stole My Trousers.
This comic also appears in: