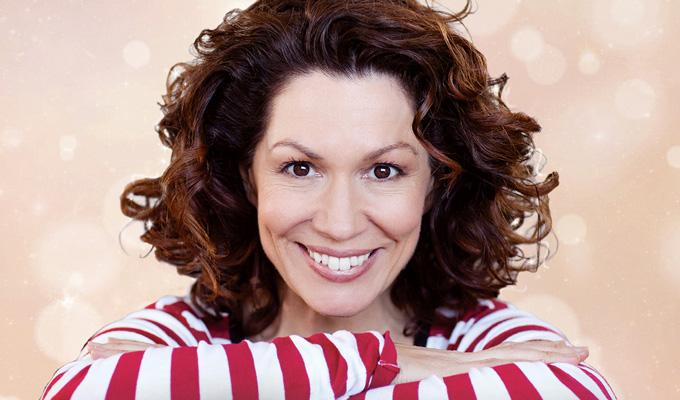 Kitty Flanagan: Seriously?
Show type: Melbourne 2015
Starring: Kitty Flanagan
In this brand new show, Kitty gives you the inside scoop on gravediggers, cops, Cubans and spaghetti soss. There's advice on how to speak to doctors, some funny music from Sister Penny plus a serious attempt to quantify one of life's biggest mysteries: "How much do old people love salt?"
Upcoming Dates
Sorry. We have no upcoming listings for Kitty Flanagan: Seriously?.
Reviews
Googling herself one day, Kitty Flanagan was troubled by a description of her act which said she exploited her single and childless status for comedy.
15/04/2015
This comic also appears in: