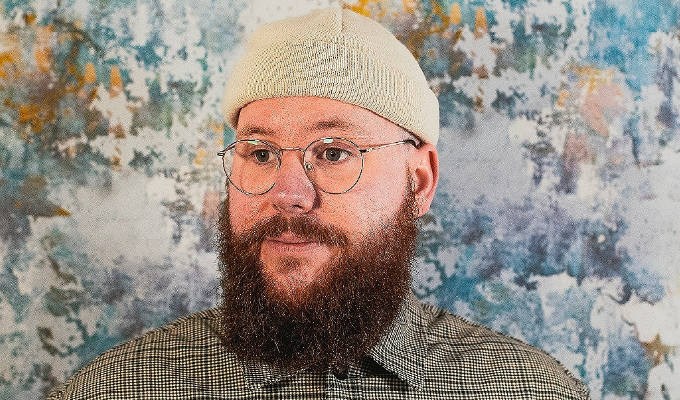 Christy Coysh: Bangarang!
Show type: Edinburgh Fringe 2022
What happens when you give a bearded, northern lad with a voice of silk and an ass that won't quit a loop station and a room at the Edinburgh Festival Fringe? You get an hour of R'n'B/rap infused comedy like nothing you've ever seen (unless you've seen previews in which case it will be similar). I'll even conjure up some comedy bangers from your stupid suggestions on the spot. I'll be blowing minds and melting hearts every night so feel free to join me. 'Energetic and viscerally funny' (List). Winner of the Musical Comedy Awards 2021.
Reviews
'Motherfuckers just want to laugh' is Christy Coysh's philosophy, as one of those comedians proud to be making a show about absolutely nothing.
5/08/2022