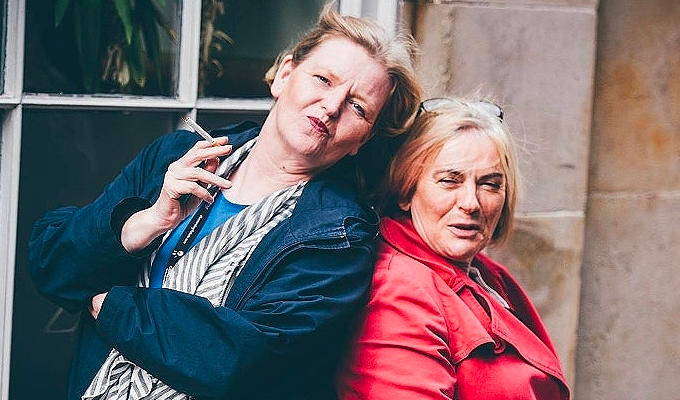 The Grande Dames of Scottish comedy triumphantly return, just as funny and feisty as ever. They boldly go where no fanny has gone before. Join JoJo Sutherland and Susan Morrison in their spontaneous, riotous, unscripted, anything goes hour of nonsense.
With 112 years of experience between them, they are not afraid to share, have fun and set the world to right – they also tell jokes... remember them?
Upcoming Dates
Sorry. We have no upcoming listings for Curse of the Fanny's.
These comics also appear in: